Before starting any web design project there are a few things that need to be in place so that things run smoothly. Below are the basic essentials you need to kickstart your project.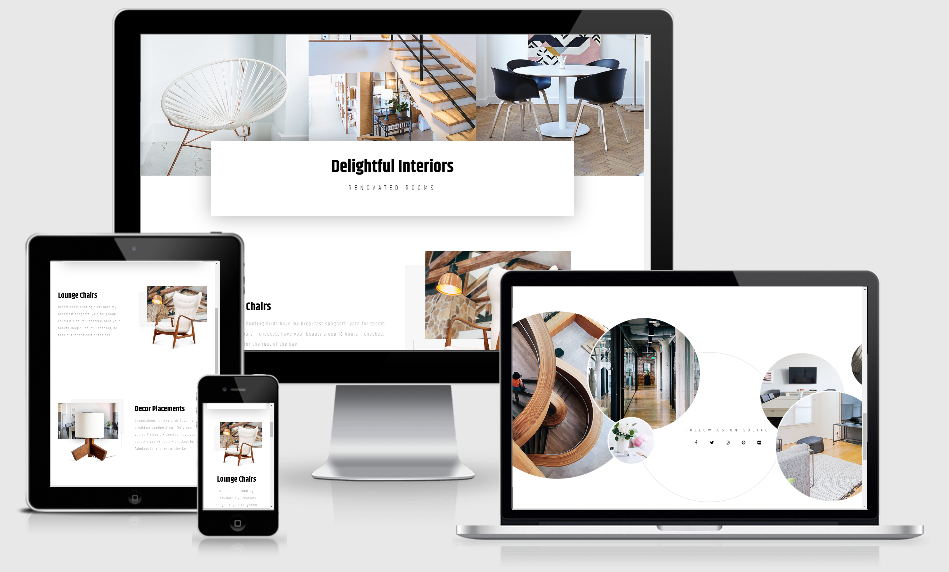 And we are proud of all of our projects!
Our websites are clean, responsive, mobile optimized and SEO Optimized
If you have any questions in mind or if you already know what you want and ready to start, send us an email or fill in the below form with a brief description of what you have in mind and we'll get in touch with you shortly to discuss the project.